Hydrovac Excavation in the GTA
Here to solve all your waste management issues at 905-683-1397
When you choose Seaway Water Supply as your hydro excavation company, you know you'll get a fast, safe and thorough job no matter where you are in the Durham or the GTA
What Is Hydrovac?
Hydrovac Excavation uses safe, reliable, and efficient vacuum excavation. Seaway Water Supply uses pressurized water to non-destructively dig through the ground, while simultaneously vacuuming out displaced dirt and debris. The soil is then stored in the debris tank, which is attached to the hydro excavation truck.
Hydrovac Excavation is known for its ability to cut through frozen ground with heated water. However, there are several additional benefits and applications to using hydrovac excavation, which have led companies and contractors to rely on this method of digging to yield the safest and fastest completed jobs. Call us today to learn more.
Faster, Safer, More Precise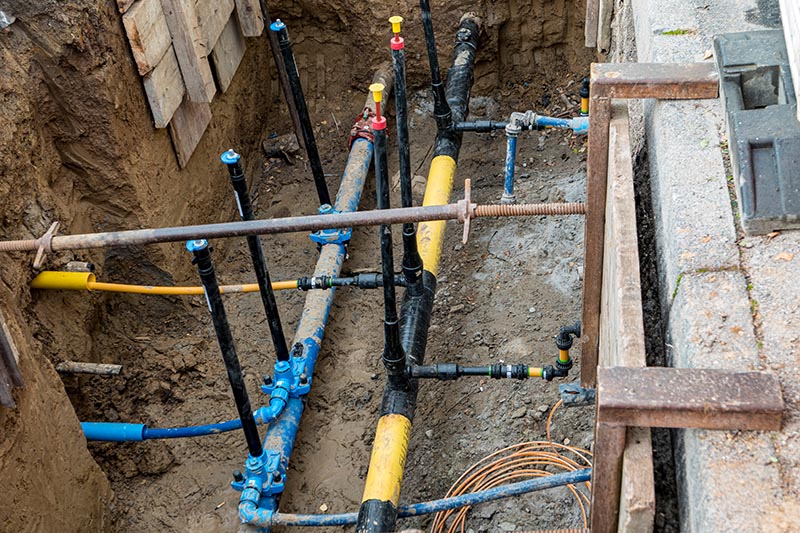 Bulk Water Supply
Bin Rentals
Water Tank Rentals
Septic Tank Pumping
Hydrovac Excavation
Fully Insured
Extensive Experience
Emergency Services
Rapid Response Times
The Durham Region
The York Region
City of Toronto
The Peel region
Practical Applications of Hydrovac
As we've already mentioned, hydrovac, as opposed to manual or mechanical digging which can rip gas lines or fiber optic cables underground, eliminates the risk of underground utility damage while leaving a smaller ecological footprint.
Hydrovac is mainly used for:
Digging and exposing underground utilities for maintenance etc.
Digging narrow trenches to install cables, pipelines, and other in-ground utilities
Piling hole excavation
Debris removal
Cold-weather digging
Water itself is a non-hazardous byproduct of the process. Want to know more? Call the experts at Seaway Water Supply today.
Environmentally Conscious Digging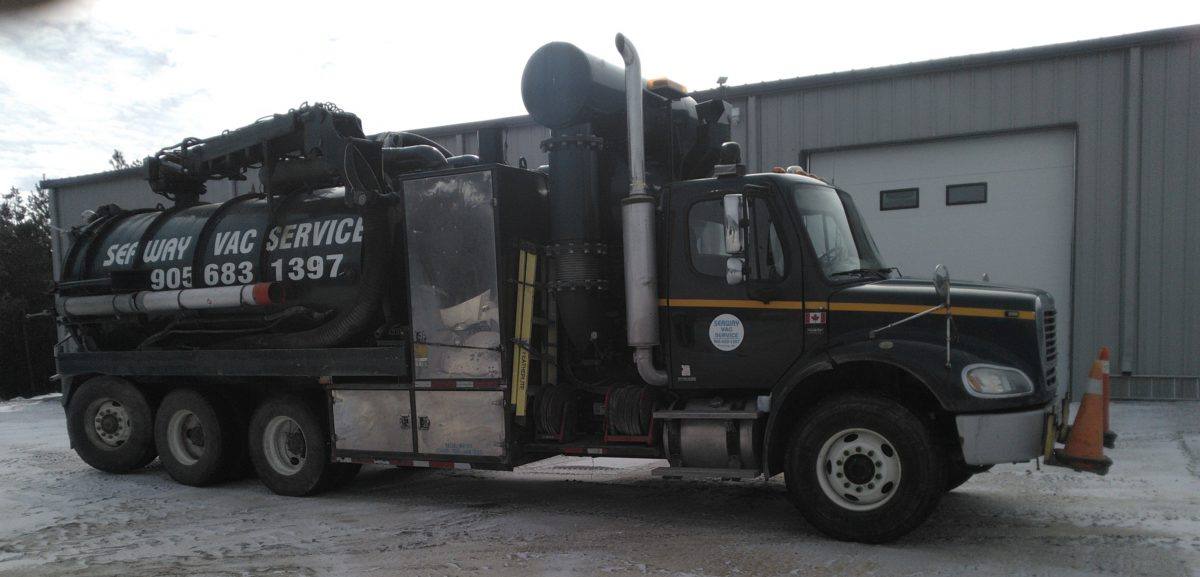 Contact us today for a same day response!
If you need us for water supply or waste management services, CALL SEAWAY TODAY!
Seaway Water Supply is committed to ensuring that the collection and processing of data carried out by our
seawaywatersupply.com
site complies with the General Data Protection Regulations (GDPR) and the Data Protection Act. To know and exercise your rights, particularly concerning the withdrawal of consent to the use of collected data, please consult our
privacy policy